Seamless Bathroom Renovations, Stunning Results
Trust Miami Bath Remodelers for a hassle-free transformation that turns your bathroom into the highlight of your home.
Miami Bath Remodelers:
Transforming Bathrooms into Luxurious Retreats
When it comes to top-tier bathroom transformations, Miami Bath Remodelers stand out as the gold standard. With a blend of artistry, craftsmanship, and innovation, these professionals are turning ordinary bathrooms into spa-like sanctuaries right in the heart of Miami.
Increased Home Value
You Can Count On
One of the primary benefits of remodeling a bathroom is the potential increase in home value. Updated bathrooms are often a top selling point for potential buyers. Modern fixtures, efficient plumbing, and contemporary designs can significantly boost the appeal of a home on the market. Even if homeowners aren't planning to sell immediately, a renovated bathroom can be a wise investment for the future.
Improved Energy Efficiency and Sustainability
Modern bathroom fixtures and appliances are often designed with energy efficiency in mind. By updating to low-flow toilets, energy-efficient lighting, and water-saving faucets and showerheads, homeowners can reduce their environmental footprint and save on utility bills. Additionally, using sustainable materials like bamboo can further enhance the eco-friendliness of the bathroom.
Enhanced Functionality and Comfort
Remodeling allows homeowners to tailor the bathroom to their specific needs and preferences. This could mean adding dual sinks to ease morning routines, installing a walk-in shower for better accessibility, or expanding storage space to reduce clutter. A well-designed bathroom can improve daily routines and offer a more comfortable and efficient space.
The Magic Behind Miami Bath Remodelers
Imagine stepping into a bathroom that feels like a five-star hotel suite. Soft lighting, elegant fixtures, and a bathtub that beckons you to sink in and relax. This isn't just a dream; it's a reality crafted by the hands of Miami Bath Remodelers.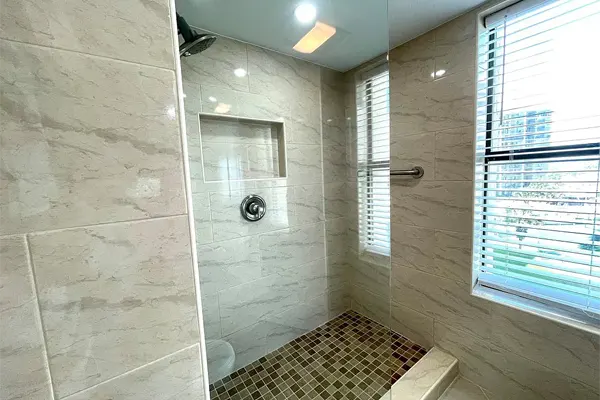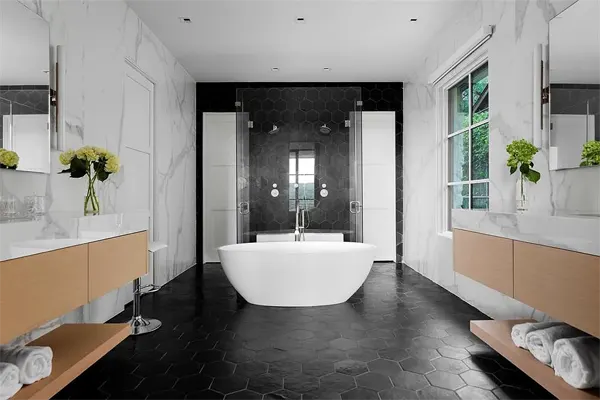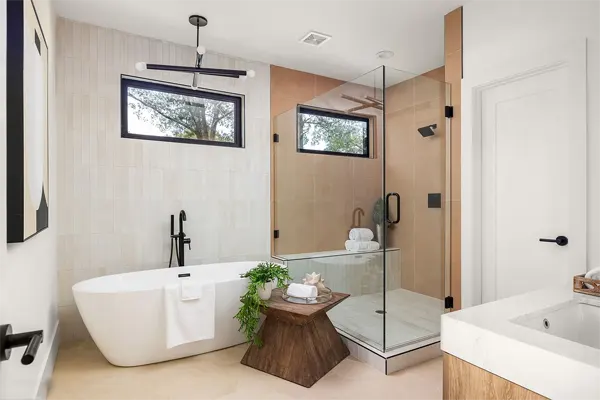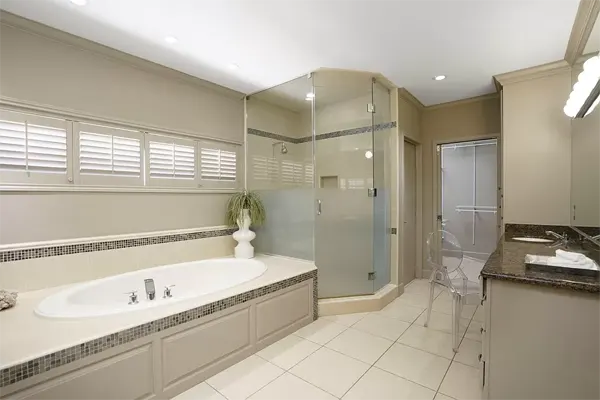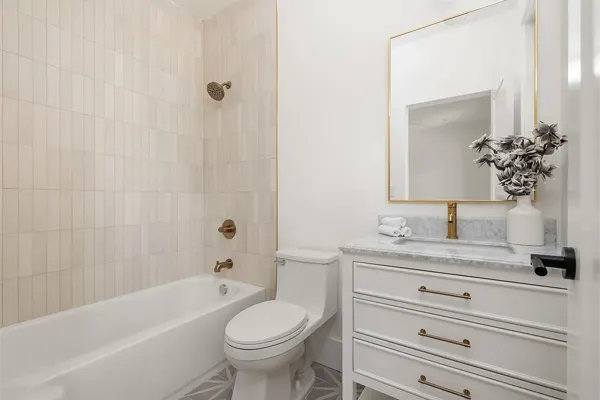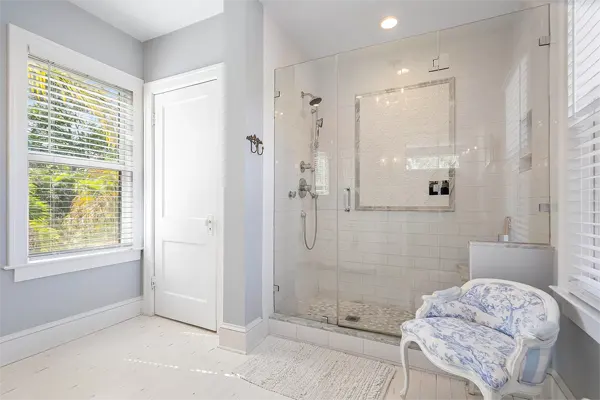 Why Choose Miami Bath Remodelers?
With countless remodelers in the market, what makes Miami's finest stand out? It's their dedication to understanding the client's vision, combined with their expertise in sourcing the best materials and executing flawless designs for your bathroom remodel. Remember the time when Jane from downtown Miami shared her story of transforming her 20-year-old bathroom into a modern oasis? It was Miami Bath Remodelers who brought that vision to life!
From Vision to Oasis.
Miami Bath Remodelers brings your dream bathroom to life, ensuring every moment in it feels like a spa retreat.
FAQs about Miami Bath Remodelers
What services do Miami Bath Remodelers offer?
From complete overhauls to minor upgrades, they handle everything: tiling, plumbing, fixture installations, and even custom cabinetry.
How long does a typical bathroom remodel take?
While it varies based on the project's complexity, most bathroom remodels in Miami can be completed in 2-4 weeks by experienced remodelers.
Is it expensive to remodel a bathroom in Miami?
Costs can vary, but with Miami Bath Remodelers, you're investing in quality, durability, and a touch of luxury that adds value to your home.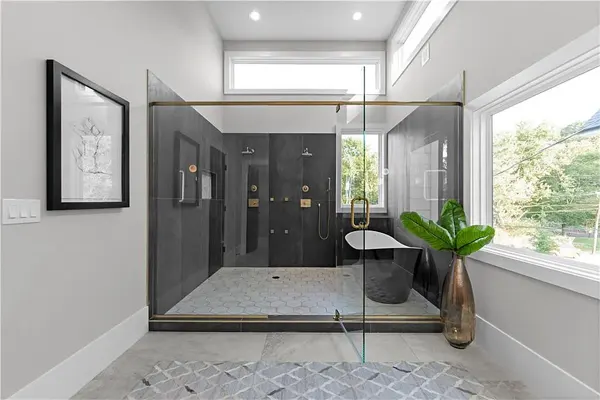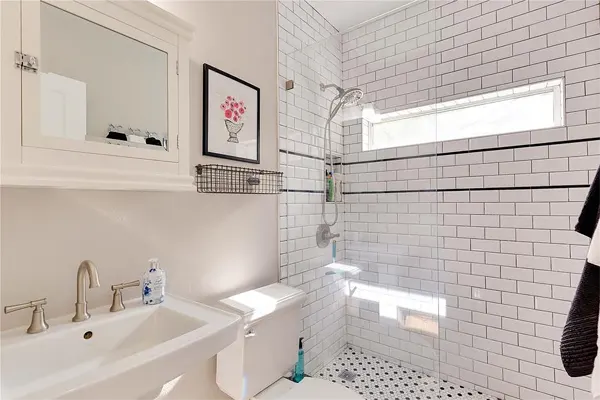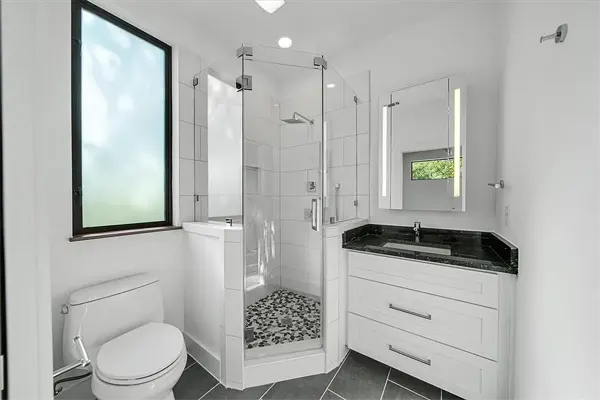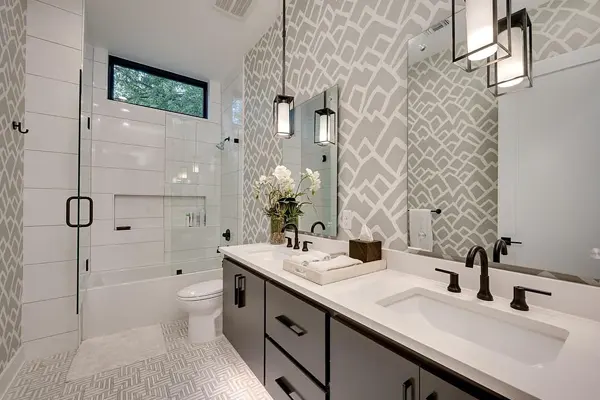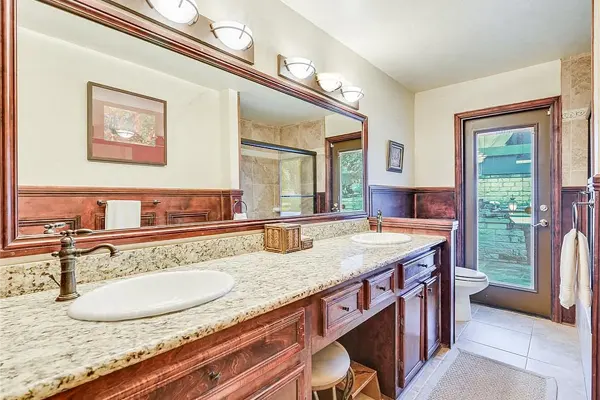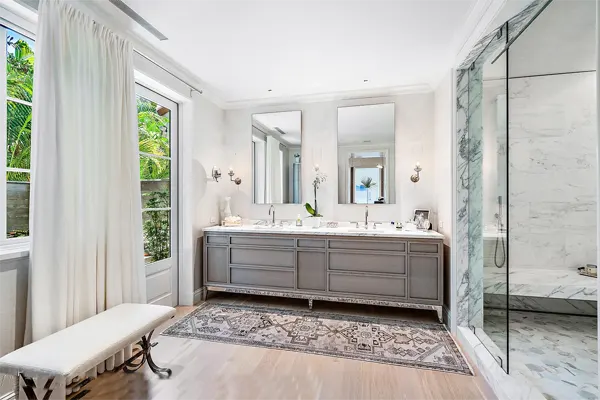 A Bathroom Beyond Dreams
Whether you're looking to make a small change or dreaming of a lavish upgrade, Miami Bath Remodelers are the professionals to trust. With their unparalleled skills and commitment to excellence, your bathroom transformation journey will be nothing short of spectacular. So, if it's time to give your bathroom a facelift, you know who to call!
About
Based in Miami, we serve communities as far north as Port St. Lucie and as far south as the Keys, including Alameda, Hialeah, North Miami, Fountainebleau, Kendall, Doral, Miami Gardens, Howard, Tamiami, Rockdale, and many more. We have 15+ years of experience in home bathroom remodeling.
We maintain all the necessary licensing and insurance to give you peace of mind. Our Board number is given at the time of quoting.
We are committed to 100% customer satisfaction.
We provide a full suite of bathroom remodeling services including full remodels, walk-in tubs, soaking tubs, and shower remodels. We also add new faucets, fixtures, lighting, and other bathroom accessibility products that can be helpful to the elderly.
Call us today to schedule your FREE onsite consultation!